Welcome
Welcome to the web site of international performing and recording artist John Lang.
Currently based in Southwest Ohio, John is a featured artist country music performer whose specialty is the pedal steel guitar. He was nominated for the 2011 Outstanding Country Instramentalist Detroit Music Award.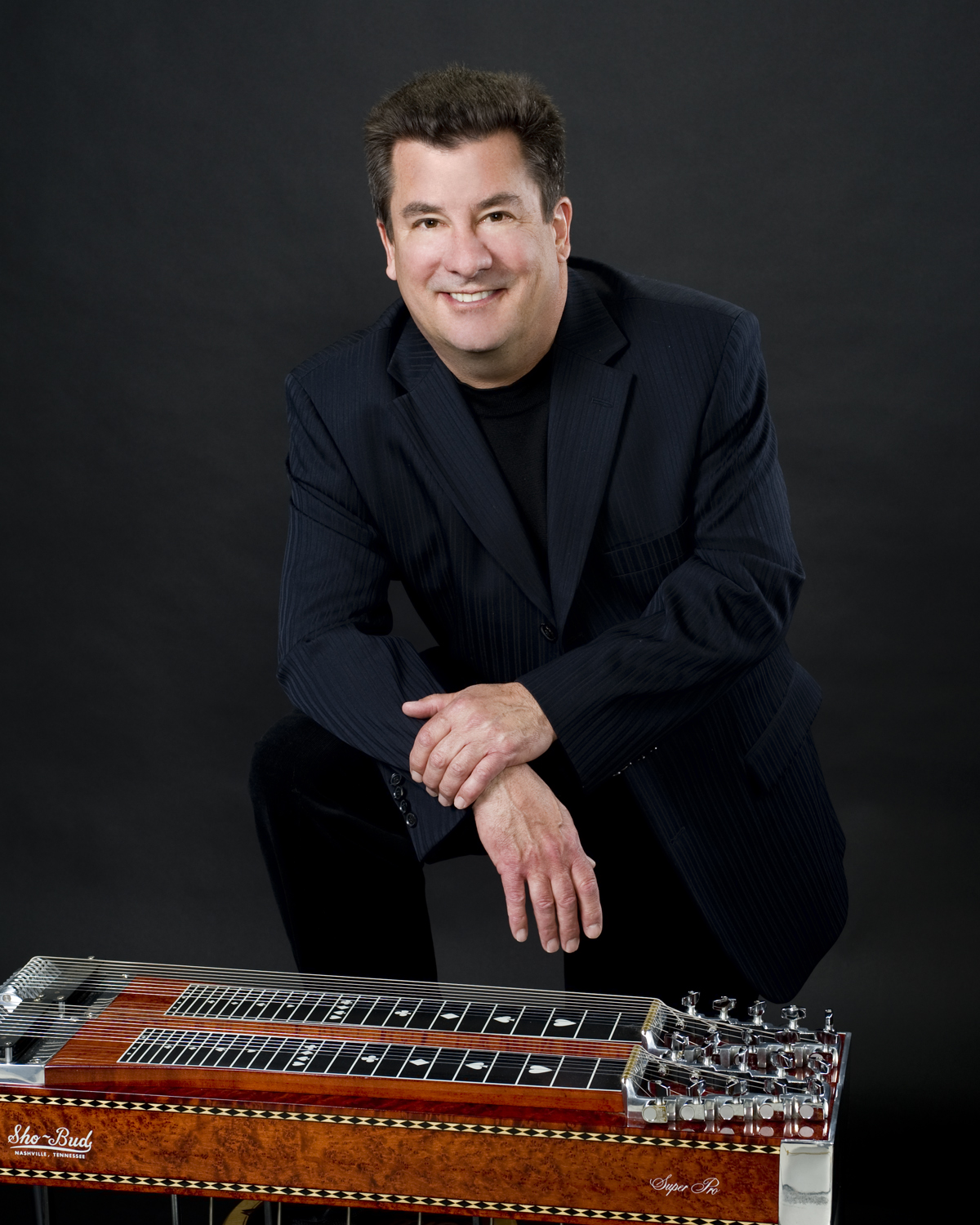 Image copyright David Roberts Photography
He has a wide variety of musical influences and tastes, with an extensive background as a performer throughout both Southern California and the Midwest since the 1970's.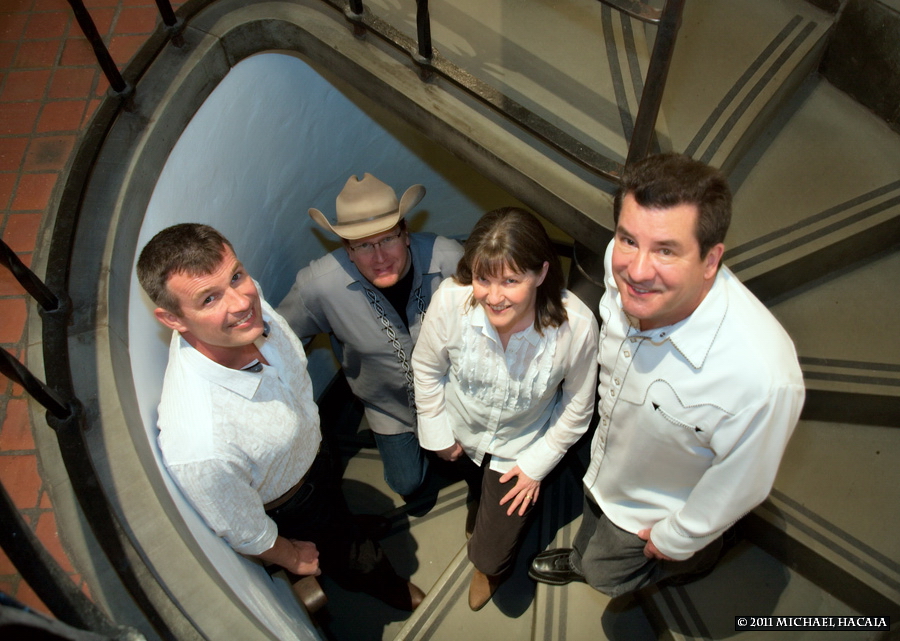 Photo: Michael Hacela
Most recently, John has performed, recorded with, and produced three CDs with the Detroit based act Bill Bynum and Company.